Archie's Story
On July 26, 1764, an event occurred on the Pennsylvania frontier so shocking that it has been vividly remembered and retold for over 250 years. Eleven children gathered in a lonely log school house that warm summer morning. By noon they lay weltering in their own blood, scalped and dead or dying. And yet, one of the students, ten year old Archie McCullough, survived. He left no first hand accounts yet by drawing on original sources, contemporary accounts and the work of others Mr. McCulloh brings this story to life in a unique way. In the lead chapter the attack is told from Archie's perspective in a full, dramatic narrative. The known facts have been wrapped in imagined thoughts, actions and dialog to present the story as never before told.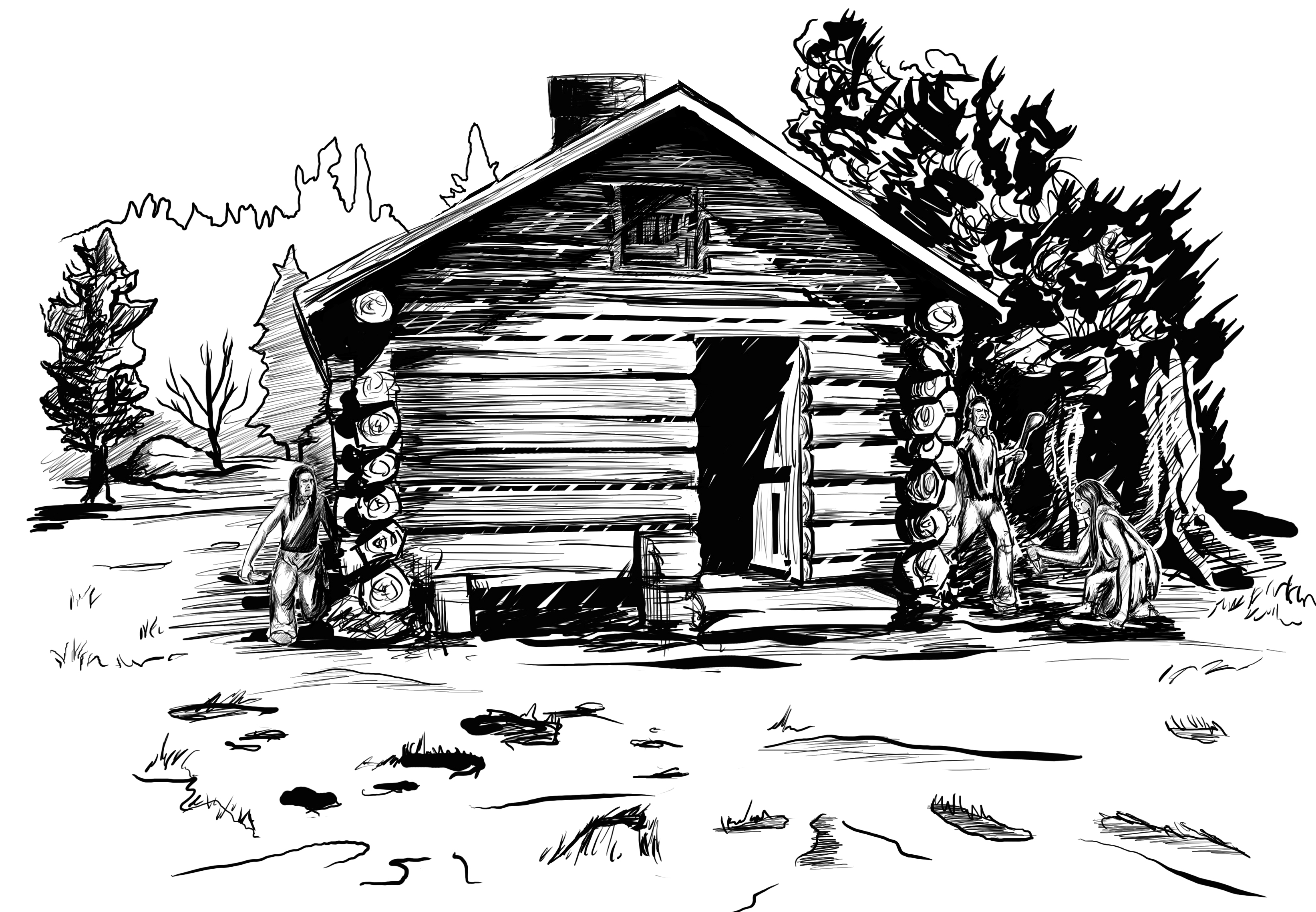 The Historical Facts
The central events told in Archie's Story are true. The basic outline of which has been told for many generations in the author's family. Archibald (Archie) McCullough, (the author's five-times great-grandfather's half-brother or cousin) was the only surviving eyewitness to these events and he was just ten years old when they occurred. No first hand personal accounts by Archie exist to draw from. Reports from the time are virtually nonexistent; the only contemporary account being a somewhat confused report published two weeks after the events in the Pennsylvania Gazette. The various accounts published over the past 250 years are in general agreement but vary in many of the details. In writing this story the author found several points where conflicting historical details could be brought into harmony in plausible ways. In other places he has chosen one version of an event over another based on the most probable course of events. Mr. McCulloh has created a full, dramatic narrative by wrapping imagined thoughts, actions and dialog around the few known facts.
Because the story is written from Archie's perspective, several important and interesting historical details, of which Archie had no knowledge, could not be included in the dramatic narrative. Two appendices, which comprise a significant portion of the book, have been included and provide a factual, historical account of the full story including a selection of the earliest reports from obscure and long out-of-print sources. The Scalping of Archie McCullough is a thrilling read and an invaluable source of information on the Enoch Brown Massacre.
Read more